We're finally back into the swing of things after all of our December travels. We went to Shawn's parents house in Tennessee this year from Christmas. Here are a few of the hundreds of pictures we took. Love to you all!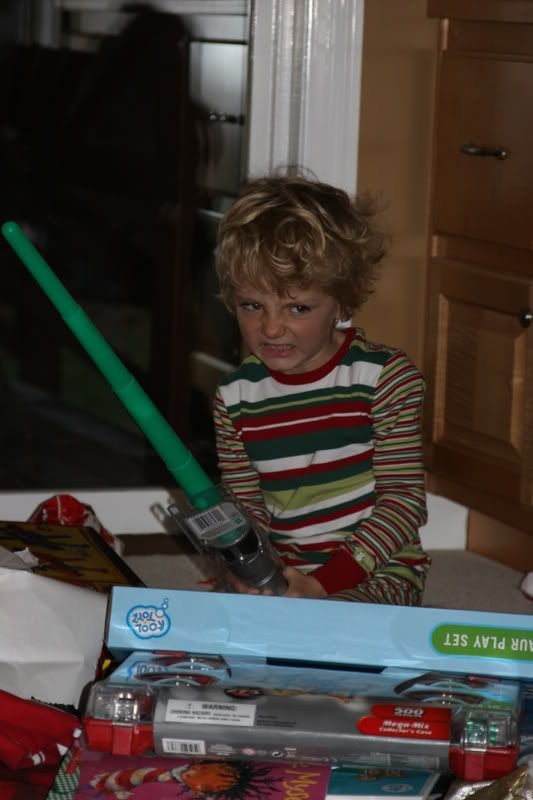 Ashton fighting the Dark Side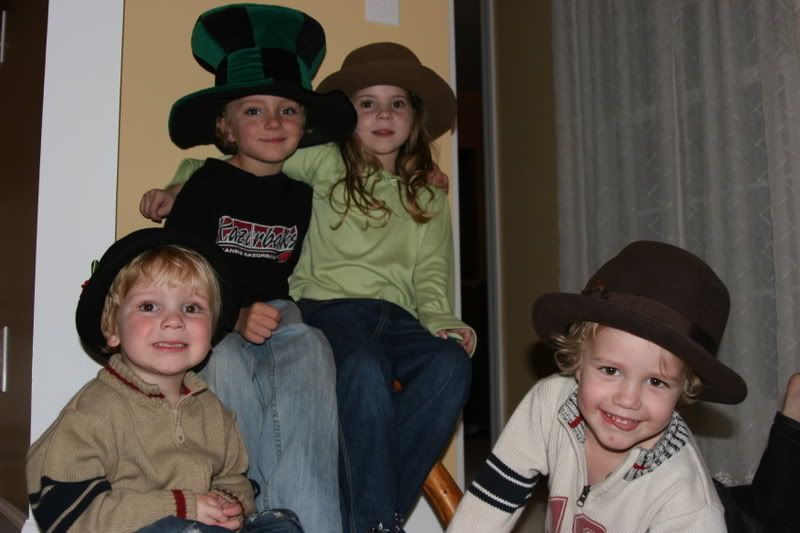 The Boys and their two cousins.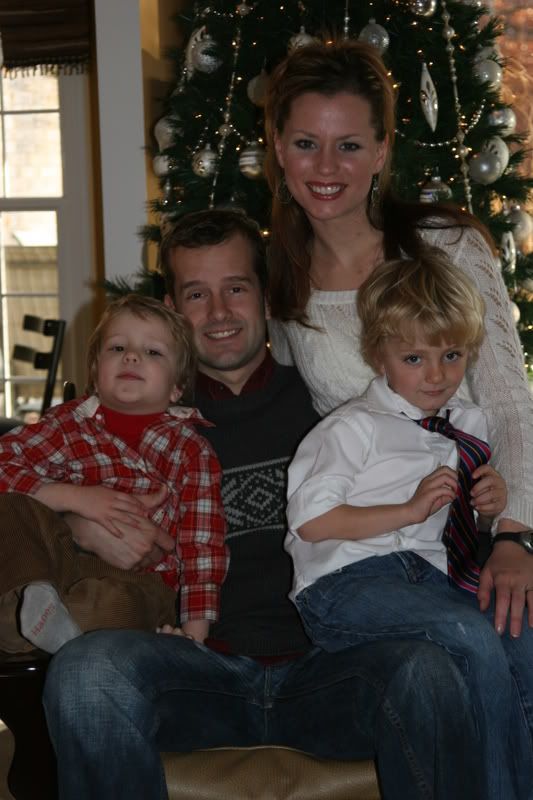 The Gray Family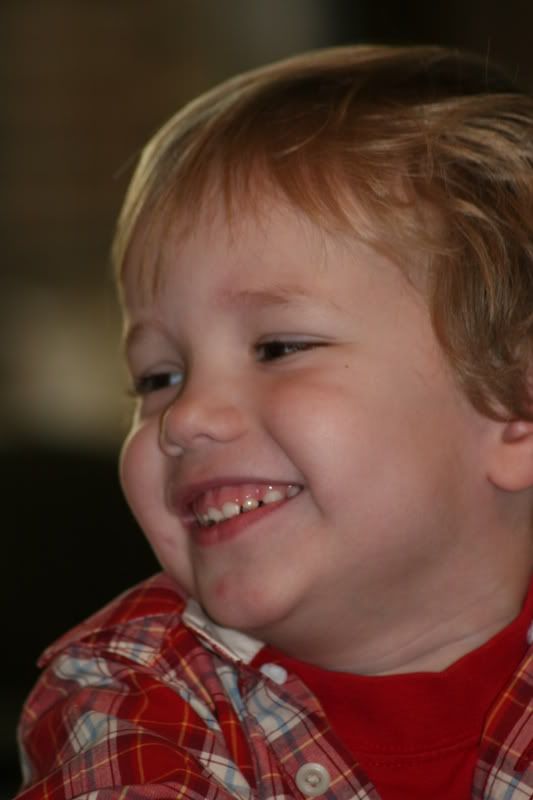 My Lanny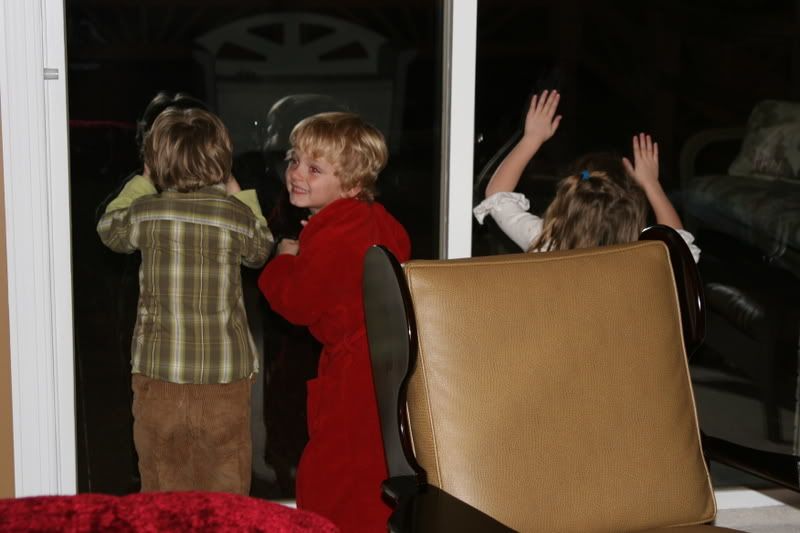 The Santa Sighting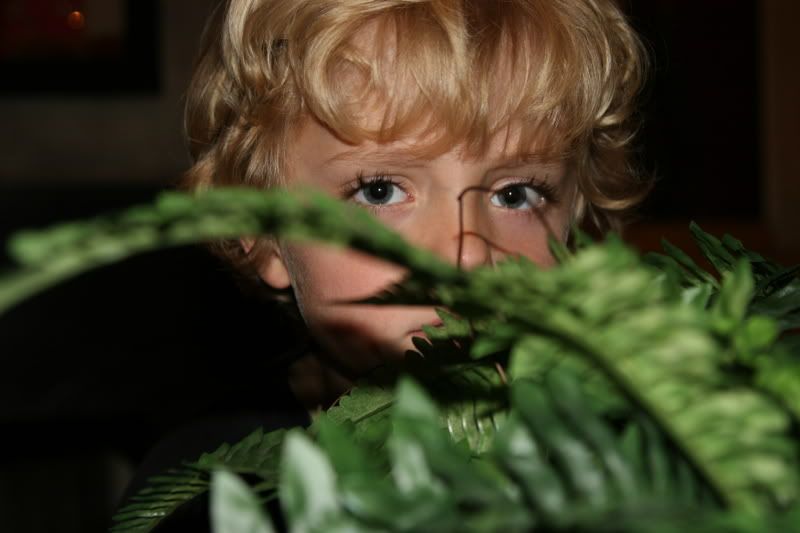 Jungle Ashton